LOOKING FOR A STEP-BY-STEP GUIDE TO PLAYING THE BASS? THIS IS IT!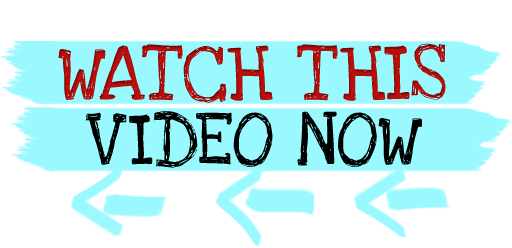 HUNDREDS OF HOURS OF BASS LESSONS ARE WAITING FOR YOU AT THEBASSIST.NET
PREMIUM
FOR BEGINNERS & HOBBYISTS
EXTRACURRICULAR BASS LESSONS

EXECUTIVE
FOR SERIOUS STUDENTS
THE BASSIST CURRICULUM II
UNLIMITED
FOR GROOVAHOLICS
Hover over any topic below to learn more:
THE BASSIST CURRICULUM I
Have you ever wanted a step-by-step guide to bass playing, teaching you where to start and what steps to take next? Look no further!
THE BASSIST CURRICULUM II
EXECUTIVE and UNLIMITED Members receive a collegiate-level  music theory & ear training crash-course.
SUPER JAM TRAX
Jam along with my band (instead of me) through several genres with complete bass transcriptions in standard notation and TAB!
SIGHT READING FACTORY
UNLIMITED Members receive a free annual membership to SightReadingFactory.com for unlimited sight reading!